Posted by Avi Goldstein on 27th May 2014
Nobody wants to think of what it would be like to be stranded in your vehicle after a crash, but these things happen. A rollover or mechanical issue on a deserted stretch of road, being forced off a bridge into the water, hitting an animal on the highway – these are just some of the things that go wrong for drivers.
We can't prevent accidents, but we can prepare for them. Careful preparation and foresight is often the difference between surviving an accident or not. Here at StatGear, we take survival preparation very seriously and that is why we suggest an all-in-one car emergency kit with 15 essential items.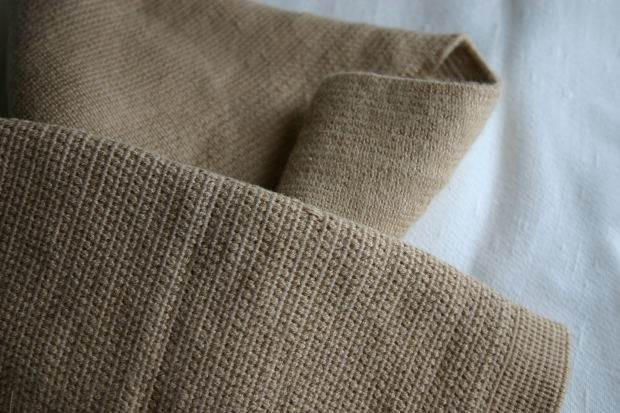 The kit includes:
Men's Health Magazine, Entrepreneur.com, Ambulance World, Military.Com and Journal of Emergency Medical Services (JEMS), this T3 Tactical auto rescue tool is a device no vehicle should be without. The spring loaded steel tip is designed to quickly punch through window glass. The stainless steel hook blade cuts through the seatbelts. The T3 even features an LED light with replaceable batteries, making this small but powerful item a must-have for anyone trapped in a vehicle.
1

Tweezers

In an accident or emergency, glass, splinters or debris can become embedded in the skin. Tweezers are essential for the removal of these objects, followed by disinfecting and bandaging.
1 Reusable Eco Glow Stick
Glow sticks provide light and double as an alert for other passing motorists.
Nitrile is more resistant to oils, fuels and acids than natural rubber. It is also three times more puncture-resistant.
Open wounds can cause rapid blood loss and invite infection. These large gauze pads can be cut or folded as required to protect wounds, punctures, cuts and scrapes.
2 Large adhesive bandages
Like gauze, self-adhesive bandages are designed to stem the flow of blood and protect wounds.
10 regular sized adhesive bandages
Our survival first aid kit has bandages in several sizes to ensure you have the right sized one when you need it.
When wrapping a wound tightly or the application of pressure is required, reach for these roller gauze bandages.
Latex bandages are not used to stem the flow of blood. These are the stretchy, flexible bandages used to create a splint or to wrap a sprain.
Burns, abrasions or applied on the body in hot temperatures – there are many reasons to have ice packs in your emergency kit.
Use these alcohol prep pads to clean cuts and greatly reduce your risk of infection.
Medicinal tape can be used to secure gauze or other bandages.
1 Triangular bandage with 2 safety pins
Triangular bandages make excellent slings.
An essential component of any good emergency kit, this is another tool in the fight against infection.
1 Emergency Drinking Water
If nothing else, carry water in your vehicle. If stranded, this small act of carrying water can save your life. Also useful for cooling burns, disinfecting, and cleansing, water is one of the most important emergency items in your kit.
You could spend a lot of time and money putting together a vehicle emergency kit, but our kit has all these essential items at low cost. StatGear has your safety and well-being in mind; don't drive another mile without a well-stocked vehicle emergency kit.