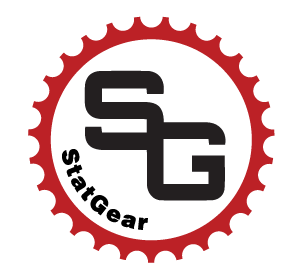 StatGear was created in 2010 by Avi Goldstein, a practicing New York City Paramedic, with the intent of developing and manufacturing innovative tools for the Rescue, Survival & EDC (everyday carry) industries.

We stand behind our manufactured products and are proud to offer our Hassle Free Return Policy for a 30 day money back guarantee on all of our products.
We thrive on customer feedback so please leave us your product reviews, comments and recommendations.
Do you have a Disaster Preparedness Kit? We specialize in Emergency Preparedness Kits and Survival Knives to help you and your family stay prepared for that emergency situation. Looking for a Zombie Survival Kit? We may not carry that but we do make a mean Emergency Preparedness Kit.