Posted by Staff on 15th Dec 2017
There are a TON of options on the market when it comes to a pocket / folding knife. The larger companies like Spyderco, and Benchmade have great options, and many independent knife makers create insanely beautiful, but expensive folding knives. We wanted to bridge a lot of these things, by creating a timeless knife that had a luxury feel, while incorporating some cool details, AND keep it affordable. Meet the Ausus EDC Knife - a premium/luxury micarta folding without the luxury price tag!
The word "Ausus" is latin for "dare to/have courage (to go/do) act bold, venture risk and intend, be prepared". As with any EDC (everyday carry), the goal is to be prepared, to have the tool when you may need it. We chose a beautiful, yet rugged canvas micarta material handle for it's durability. It has a nice grippy, non-slip feel while maintaining its elegant aesthetic. Contrasted to our black or stone washed D2 steel blade, you have the perfect balance of old school ruggedness with a modern feel.
Some of the features of the Ausus are the dual oversized thumb studs with ball bearing deployment (it opens extremely smooth), liner lock, a reversible, low profile tip-up carry pocket clip, and lanyard hole.
In addition to the Ausus, we sourced a veteran owned, second generation Kydex manufacturer in New York to handcraft sheaths. The sheaths are designed with a two-point retention system, and heavy duty polymer belt clip. Just snap the Ausus in your custom-fitted sheath, and you're good to go! The best part is that these sheaths are GUARANTEED FOR LIFE.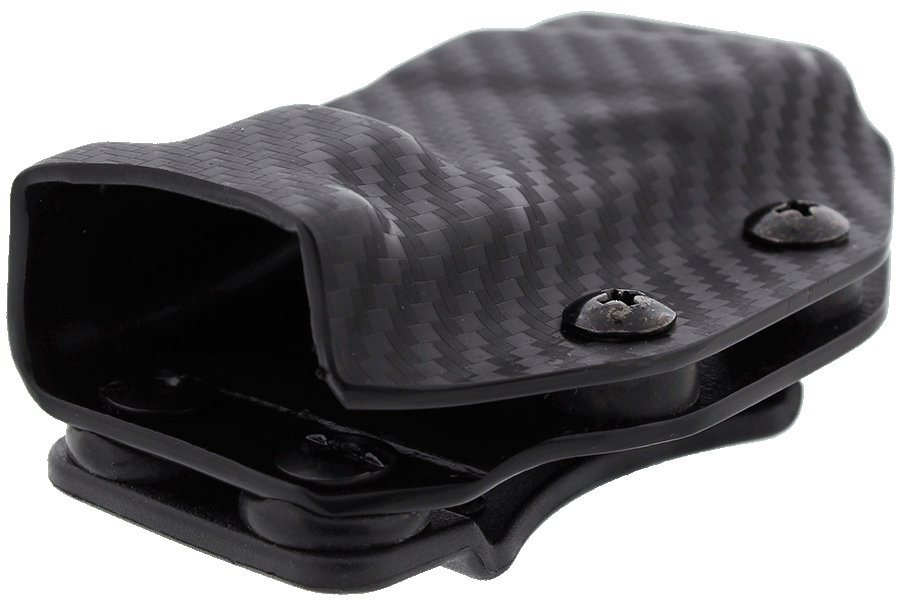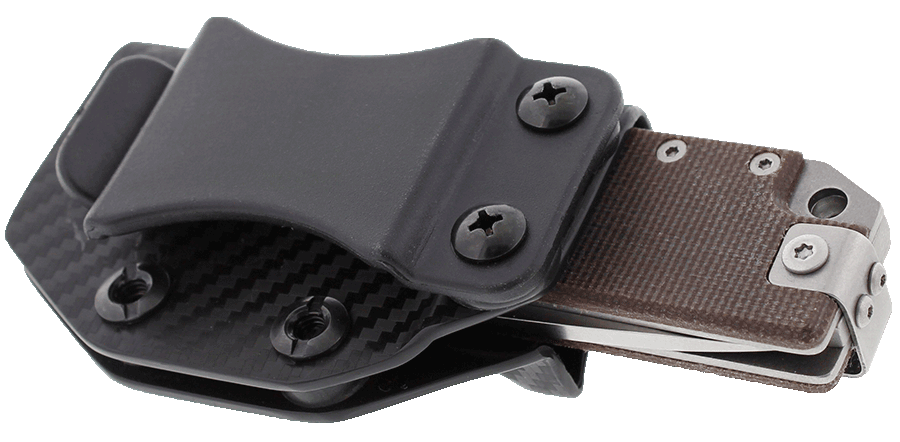 After the great success we saw on Kickstarter, the Ausus is now available in store, and in 3 beautiful colors.
Get your Ausus here:
http://www.statgeartools.com/ausus-knife/
Get your Kydex sheath here:
http://www.statgeartools.com/carbon-fiber-kydex-sheath-for-ausus-knife/
Get the Ausus + Kydex sheath combo here:
http://www.statgeartools.com/ausus-knife-kydex-sheath-combination/