Posted by Avi Goldstein on 17th Apr 2014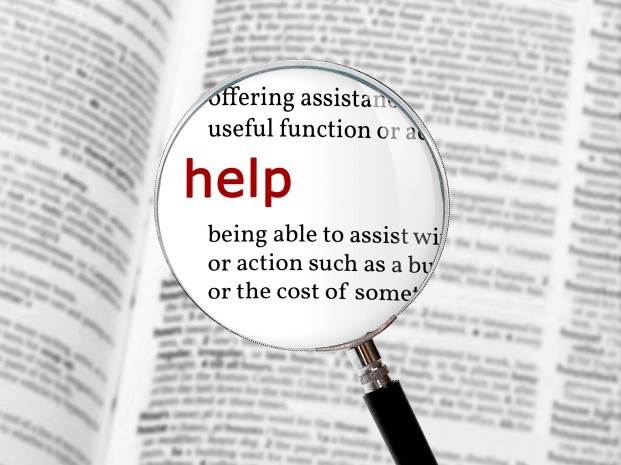 Most of us will run into car troubles at some point in our lives, so be proactive and plan ahead. Getting lost, running out of gas, or getting into a car accident may be inevitable, but how you handle the situation is totally up to you. With a car survival kit, scary situations are more likely to be safe and manageable.
Most survival kits are large and expensive, and often need to be stored in hard-to-reach places —the trunk or backseat of a vehicle—which may be a problem should an emergency occur. StatGear's Auto Survival Kit is unique because not only is it affordable, but it is also meant to be stored on your vehicle's passenger side sun visor. The location of the survival kit will make all the difference if you are stuck in a snow drift or if you have been in an accident and your doors won't open, for example.
What's included in StatGear's Auto Survival Kit?
1 T3 Tactical Auto Rescue Tool
1 Reusable Eco glow stick
2 4x4 Gauze pads2 Pair of Nitrile gloves
2 Large adhesive bandages
10 Regular sized adhesive bandages
4 Roller gauze bandages
1 Latex elastic bandage
2 Instant ice packs
4 Alcohol prep pads
1 Roll of medical tape
1 Triangular bandage with 2 safety pins
2 Antibiotic ointment
1 Tweezers
1 Emergency drinking water
Scenarios
Running out of Gas: Running out of gas will happen to many of us and to some of us more than once. We may be hours from the next gas station before we realize we are running on empty. Suddenly, the car is dead on the side of the road and getting to the nearest gas station could take hours. In this situation, having StatGear's Auto Survival Kit would be useful.
Getting Lost: Most of us have been in the situation of getting lost. Road trips can be fun and exciting, but we are much more likely to get lost when we are in unfamiliar territory. Any time you go on a road trip, it is advised you let someone know. Unfortunately, you may still get lost, and depending on how far from civilization you are, having an auto survival kit will be like winning the jackpot.
Getting into an Accident: The car insurance industry states that the average driver will file a claim, or get into an accident, once every 17.9 years . There are steps we can all take to minimize our chances of a collision: don't drive impaired, be alert, and don't speed, for example. However, taking the proper precautions will not protect you fully. For this reason, having an auto survival kit is a great idea. The auto survival kit will help you make a scary situation much safer, simply because you will have the necessary tools nearby should you need them.