Posted by Avi Goldstein on 27th May 2014
The Importance of being prepared
People across the United States have become aware of the destructive force of Mother Nature. Hurricanes, tornados, earthquakes, and floods have all taken a toll on many areas. It seems lately that these disasters are increasing in both intensity and occurrence, and now more than ever it is important for people to prepare for these events, in order to protect themselves and their loved ones. One of the best (and least expensive) step that people can take is by building their own disaster preparedness kit.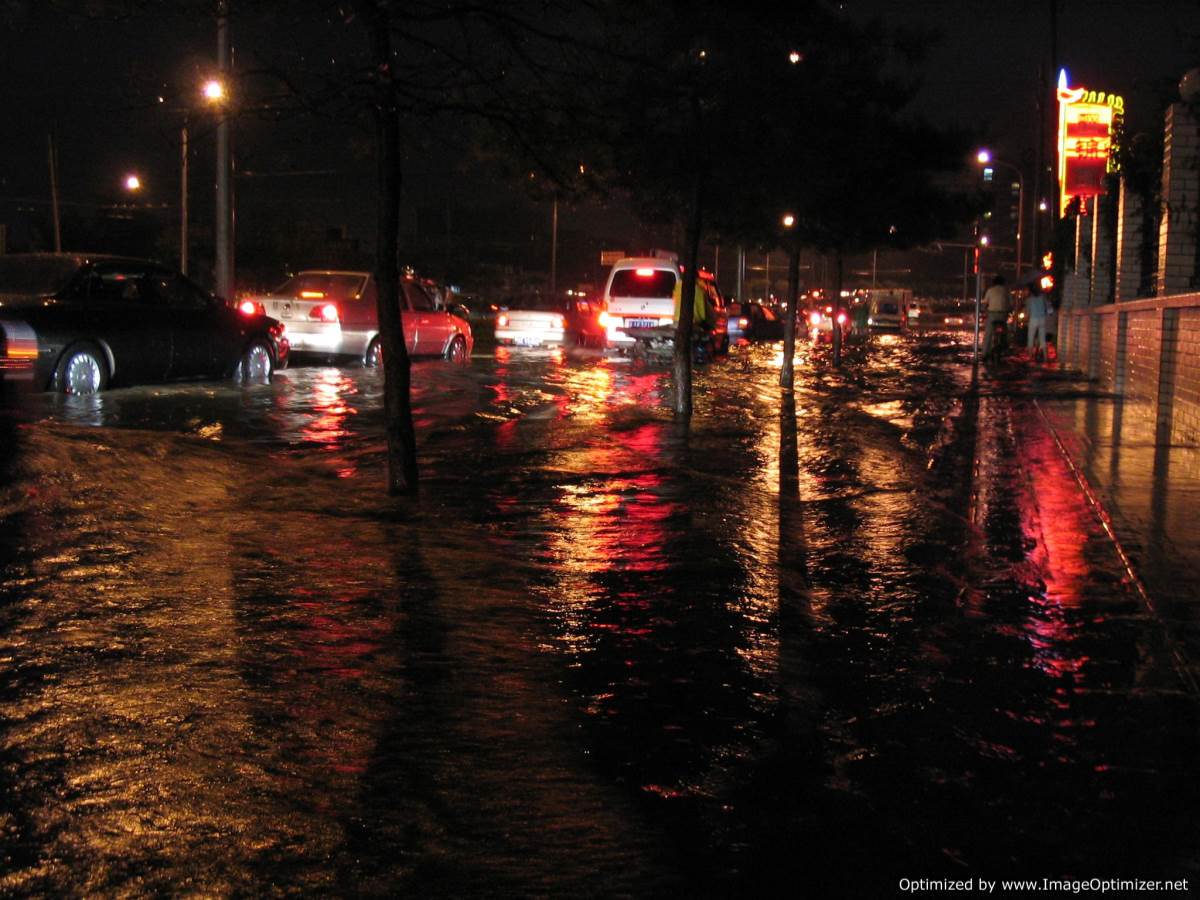 The Kit
Having a proper kit on hand can make a real difference in those few days after a natural disaster hits and before agencies like the Red Cross or FEMA can get out there to provide assistance. Without running water, heat, emergency medical supplies, and other items on hand, trying to make it through can become incredibly challenging. By having the essentials on hand, you can help provide relief for yourself and family members. There are many items that can be placed in a kit, but we have looked at what the Red Cross recommends for flood preparedness kits as a basic starting point and worked from there. If there are other items or supplies that you feel that would be of use or necessary for your family, by all means add them.
The Basics
The Red Cross recommends that people have these as a minimum on hand
Water—at least a 3-day supply
Food—at least a 3-day supply of non-perishable, easy-to-prepare food (think granola bars, canned soup, etc.)
Flashlight
Battery-powered or hand-crank radio
Extra batteries
Medications (7-day supply) and daily use medical items (hearing aids with extra batteries, glasses, contact lenses, syringes, cane)
Multipurpose tool
Sanitation and personal hygiene items
Copies of personal documents (medication list and pertinent medical information, deed/lease to home, birth certificates, insurance policies)
Cell phone with chargers
Family and emergency contact information
Extra cash
Emergency blankets
Map(s) of the area
If you have infants: Baby supplies (bottles, formula, baby food, diapers)
If you have pets: Pet supplies (collar, leash, ID, food, carrier, bowl)
Tools/supplies for securing your home
Extra set of car keys and house keys
Extra clothing, hat and sturdy shoes
Rain gear
Insect repellent and sunscreen
Camera for photos of damage
What StatGear recommends:
For the kit itself, it is important to store it in an easy to carry watertight container (or more than one). And any first aid kit should include as a minimum of:
2 pairs of Nitrile gloves
2 4X4 gauze pads
2 large adhesive bandages
10 regular sized adhesive bandages
4 roller gauze packages
1 latex elastic bandages
2 instant ice packs
4 alcohol prep pads
1 roll of medical tape
1 triangular bandage with 2 safety pins
2 tubes of antibiotic ointment
1 pair of tweezers
While a good kit may not be able to cover everything you may need in an emergency, having one on hand can truly make a difference when disaster strikes.